Peder Olofsson receives the Heart and Lung Foundation's major research grant 2023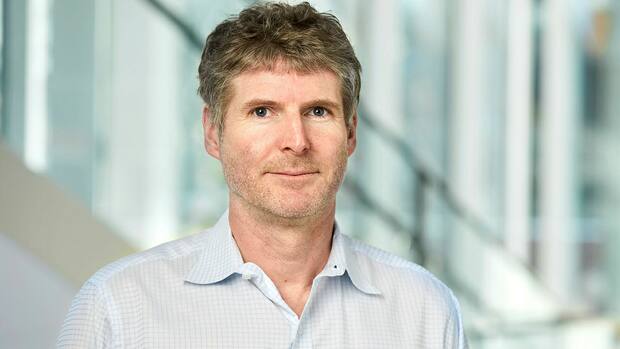 Associate Professor Peder Olofsson, Department of Medicine, Solna, Karolinska Institutet, and MedTechLabs research leader, receives the Heart-Lung Foundation's major research grant of SEK 15 million in 2023. He receives the grant for his research on the stimulation of the nervous system for the treatment of atherosclerosis.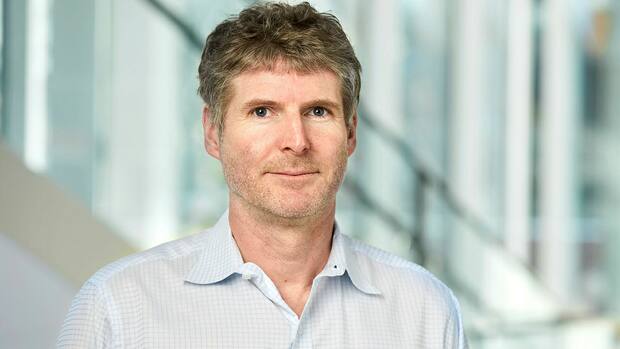 Cardiovascular disease, of which atherosclerosis is an important cause, is the most common cause of death in Sweden and worldwide. Peder Olofsson will use the grant to investigate whether it is possible to reduce atherosclerosis by stimulating the body's own nerve reflexes.
"Our goal is to develop new treatments for cardiovascular disease that utilise the body's own nerve reflexes. It is important to better understand how the nervous system regulates atherosclerosis and vascular inflammation – key causes of heart attack and stroke. This can open up completely new approaches and specific treatment of hitherto unknown disease mechanisms," says Peder Olofsson, in a press release from the Swedish Heart-Lung Foundation.