Interview – new AI assignment for Magnus Boman
Magnus Boman is Professor of Intelligent Software Services at KTH and project manager for the AI@KI project. The MedTechLabs Board has now also commissioned him to carry out a survey of needs in the healthcare sector with regard to AI, identify synergies between research centres and propose training courses in the area, that MedTechLabs should be responsible for.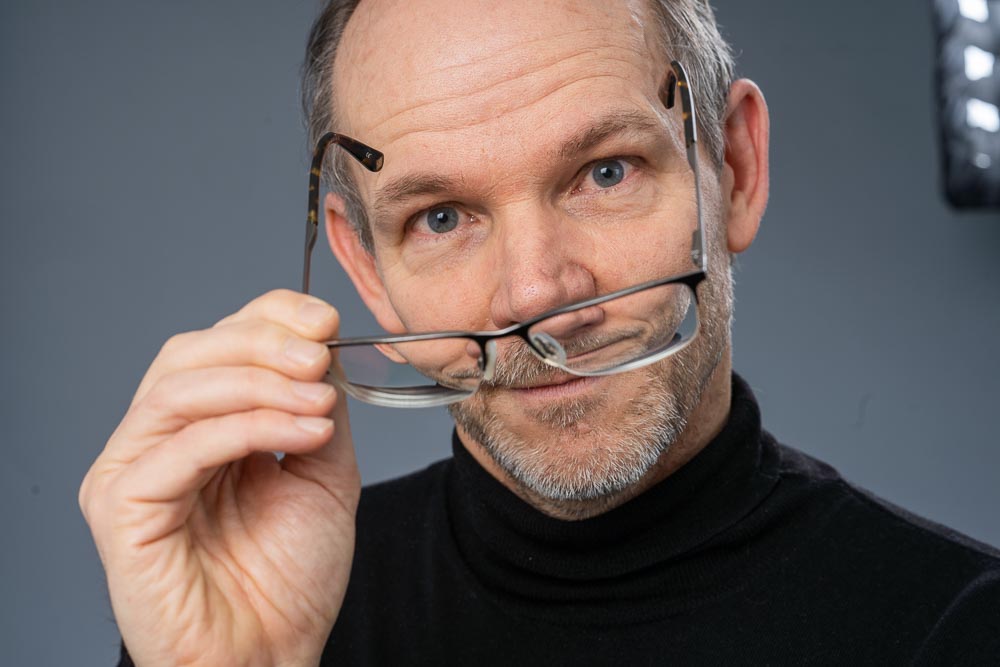 Hi Magnus! Can you give us some background to this exciting assignment?
– Hello! Well, since I started working with AI@KI 2020, I have been in contact with a lot of researchers who are at the forefront of AI application and key people at Karolinska University Hospital and in the Stockholm Region. AI is also something that runs through much of the research conducted by the researchers at MedTechLabs. So the conditions for jointly contributing further to the development and application of AI within the region seemed to be good.
What will be the outcome of the survey?
– It will result in strategic advice for Region Stockholm, KTH, KI and MedTechLabs, as well as supporting the region's work with precision medicine at the Precision Medicine Centre and in the hospitals. The focus here is on imaging, but also on more forward-looking trends, such as the role of AI in quantum technology for healthcare, an area where expectations are sky-high.
How will you go about creating synergies between the centres?
– Based on the areas I have found, the idea is that I will also work to ensure that we maximise the opportunities for new and deeper collaborations in AI. This could include collaborations between the Centre for Imaging Research and Quantum for Life Sciences, but also larger, new relevant projects such as TEF (within the Vinnova call TEF Health), where testbeds will be developed at KI with the help of SciLifeLab, and of course also ongoing activities within MedTechLabs.
And then AI education on top of this?
– Yes, many have contacted us with offers of training services since we conducted a series of appreciated seminars on AI methods within AI@KI. The idea is that I will review these and see what training activities can and should be held under supervision of MedTechLabs, and also help with the content and scope of courses.
It sounds like you're going to be busy?
– The assignment is equivalent to 20% of a full-time job and I will continue to work on my own research on lung cancer, among other things. I have many master's students this spring, from both KI and KTH, who are all doing potentially meaningful things with AI for the future of healthcare and research. It's very inspiring to be able to help the region and academia benefit from the technology that will have such a huge impact on both hospitals and patients. Then there's the hope that it will continue to generate new medtech and AI companies that will also create job and export opportunities, something we already have several good examples of. I'm also keeping an eye on international developments, I'm currently visiting MILA in Montreal, perhaps the best AI institute in the world right now, which has a strong interest in medicine and health.