Kidney researchers at MedTechLabs awarded and recognised
2022 is not over and already several researchers at the centre's project "Optical 3D microscopy for more effective treatment of kidney diseases" have enjoyed good success.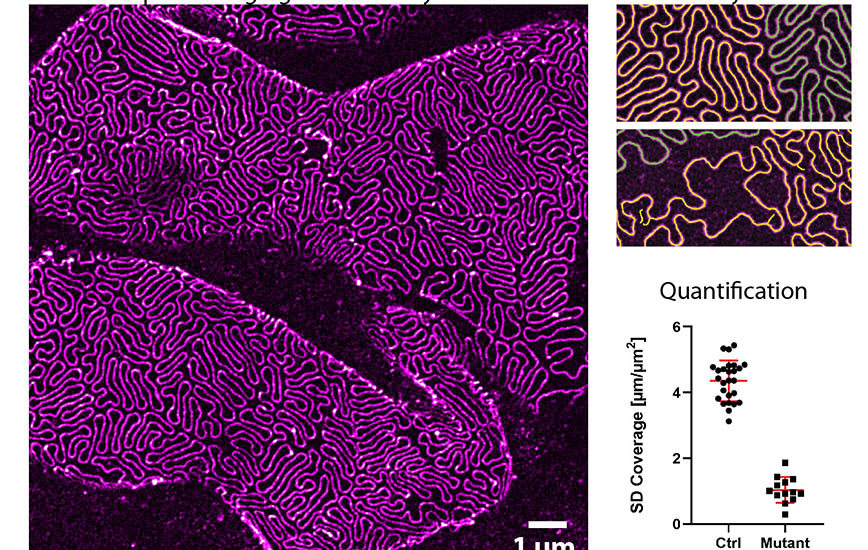 In March it was announced that Hannes Olauson (KI/KS) and David Unnersjö-Jess (KTH/KI) were among the 49 researchers who received the Kidney Fund's allocated funds for 2021. Read more here
The Torstens Söderberg Foundation's annual report describes in detail the project "Automated Quantitative Optical Kidney Pathology", which the Foundation supports and in which researchers at MedTechLabs are involved (spread p 12-13). Read more here (pdf
Robin Ebbestad (KI/Danderyd Hospital) has received a grant from the Stig and Gunborg Westman Foundation for research on kidney diseases, organ transplantation and organ donation, for his project on 3D kidney biopsy.