New grant to centre program
The Radiology part of the program Breast Cancer Imaging program powered by AI Diagnostics, with Research leaders Kevin Smith, KTH and Fredrik Strand, Karolinska Institutet have been granted funding by the WASP and DDLS Joint call for research projects with SEK 3 875 000 for two years.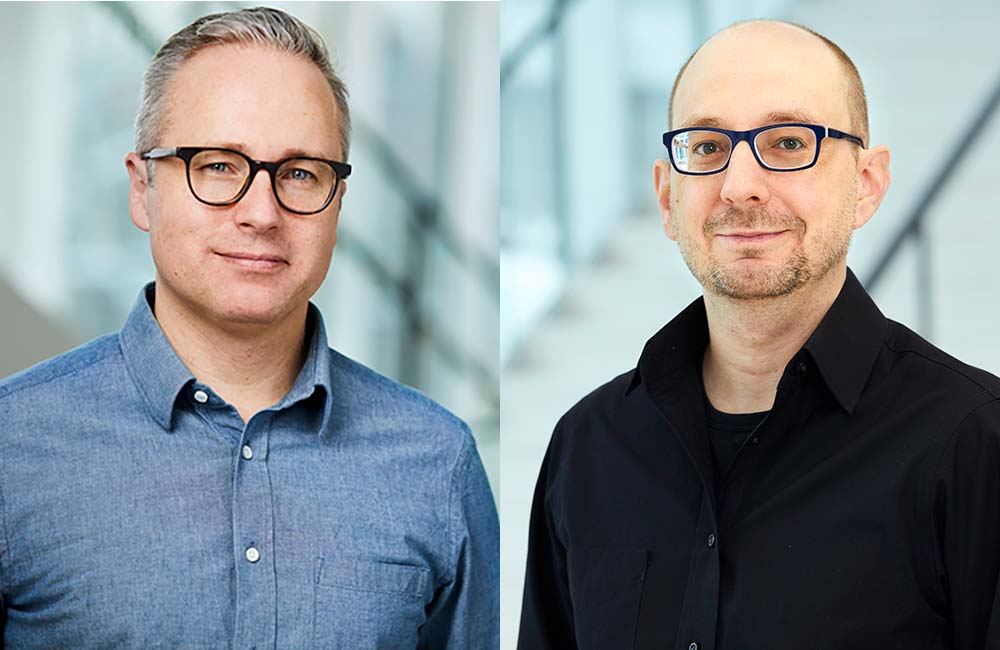 The project Transforming Breast Cancer (TransformBC) will recruit two postdocs starting April 1 2022. The first position with a focus on the development of new AI algorithms (KTH from WASP) and the second with a focus on clinical validation of the AI ​​algorithms (KI from DDLS).
The Wallenberg AI, Autonomous Systems and Software Program (WASP) is a major national initiative for strategically motivated basic research, education and faculty recruitment. It is by far the largest individual research program in Sweden.
The SciLifeLab and Wallenberg National Program for Data-Driven Life Science (DDLS) is an initiative to handle that the amount and complexity of data is growing exponentially, and that more scientific discoveries are enabled when data is openly available to researchers across the world.