Research funds granted for participation in EUCAIM (European CAncer IMaging)
Contributing to European level infrastructure. Fredrik Strand's research group has been granted SEK 3 million from EU as one of the participants in the EUCAIM (European CAncer IMaging) project. The aim of EUCAIM is to establish a European infrastructure for medical cancer imaging.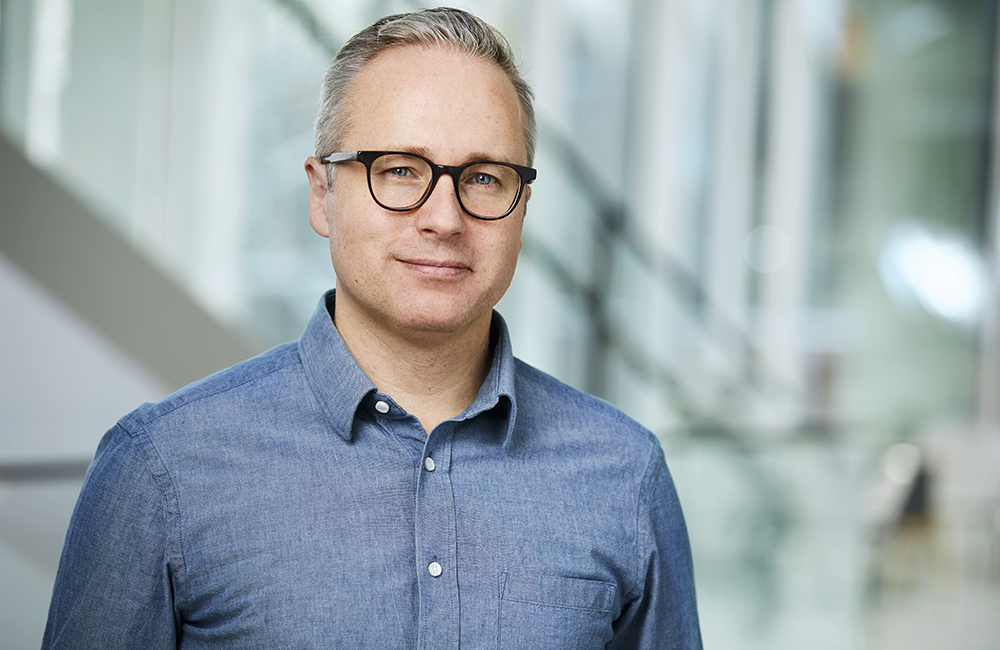 Hi Fredrik, what would such a European infrastructure entail and when could it become a reality?

– Developing accurate machine learning algorithms requires a lot of data, often more than what is available locally. In addition, as we move towards precision medicine, i.e. choosing treatment more individually based on the specific characteristics of the cancer tumour, the need increases even more. International cooperation is essential for this development.

What will you use the research funds for?

– The EU project is well aligned with our ongoing VAI-B project, which aims to create a national platform for the evaluation of AI algorithms in breast radiology. We hope to contribute with the knowledge we have accumulated in the past, but also with X-ray images and clinical data in a federated solution at European level.
Read more about the call here