SEK 4 million in funding for breast cancer research
The project is a part of a broad, international multicenter study. Fredrik Strand, breast radiologist and researcher at Medtechlabs, is awarded SEK 4 million from Horizon Europe as one of several participants in the RadioVal project, who received a total grant of SEK 60 million.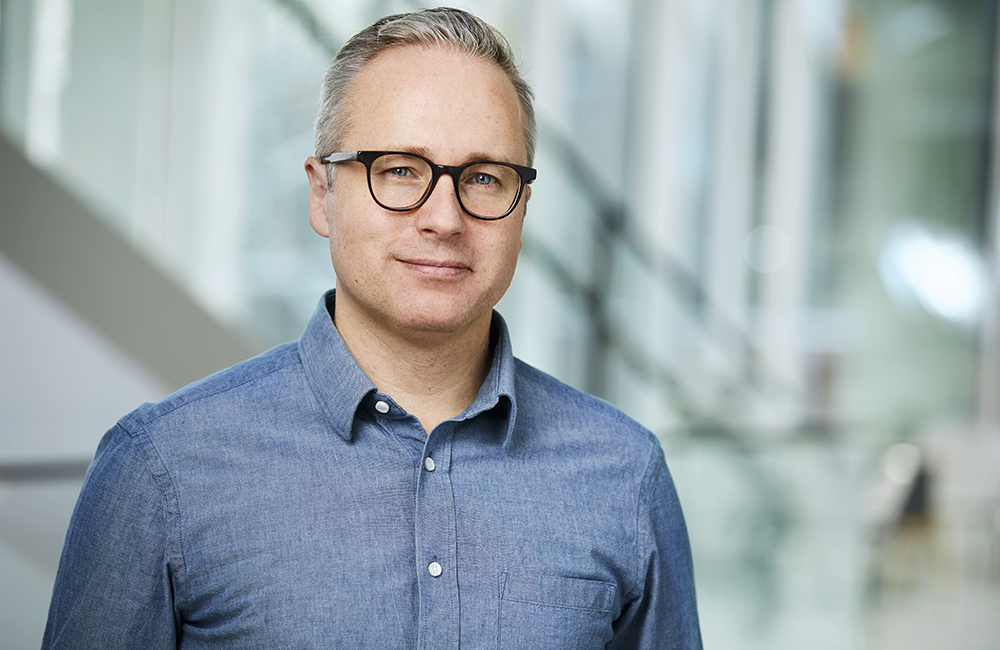 RadioVal is the first broad multicenter study of radiomics-driven clinical evaluation of neoadjuvant therapy response to breast cancer. The project is based on tools and repositories of images created within five EU-funded projects from the AI ​​for Health Imaging network (AI4HI). To evaluate usability and transferability, validation will take place in eight different centres in Sweden, Austria, Spain, Poland, Croatia, Argentina, Egypt and Turkey.