Two new research programmes supported by MedTechLabs
Two new research programmes, one in bioelectronics and one in AI, have been granted funding from MedTechLabs. More information on the programmes is planned to be released on November 20th, the same date that the Stockholm Regional Assembly meets for the formal decision.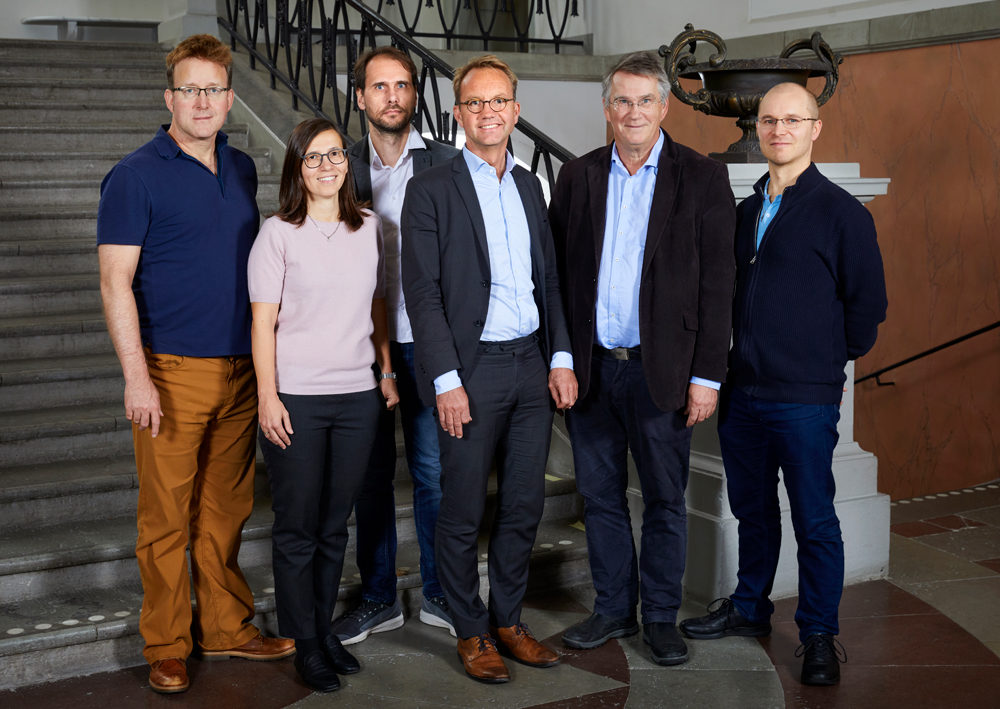 "These are two very good programmes with great potential", states the evaluation committee chair Björn Eriksson, director of health and medical services in the Stockholm region.
The aim of the call is to link bioelectronic medicine, healthcare and technology, and strengthen the collaboration between KTH, KI and healthcare. MedTechLab's announcement offered funding for interdisciplinary research with the potential to achieve breakthroughs in the development of how artificial intelligence and/or bioelectronic medicine is used in healthcare. The call was for programmes that are expected to reach clinically applicable results within the coming five years.
The MedTechLab research center is established in collaboration between the Royal Institute of Technology, KTH, Karolinska Institutet, KI and the Stockholm region.
For more information contact Peta Sjölander, director of MedTechLabs, peta.sjolander@medtechlabs.se