New Chair of the Board: Clara Hellner
Clara Hellner has been appointed new Chairperson for MedTechLabs. She entered the position as Director for Research and Innovation in Region Stockholm in June this year. Clara Hellner is an Adjunct Professor at the Institution for Clinical Neuroscience (CNS) at KI.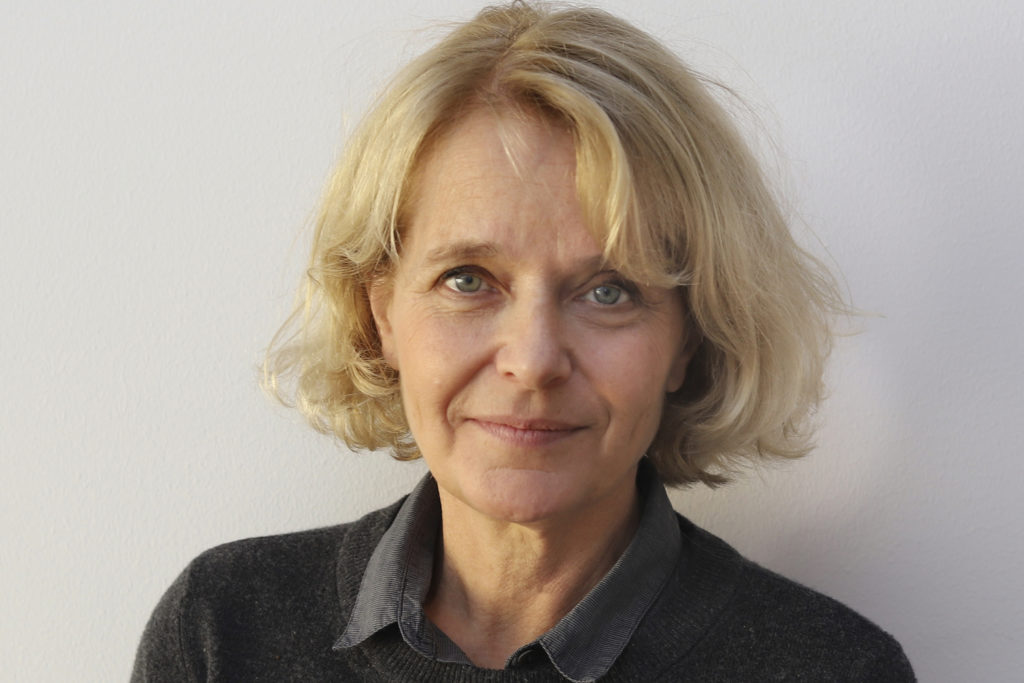 1. Hi Clara Hellner, congratulations to the new assignment. Why did You accept the position as new chairperson for MedTechLabs?
Thank You! Stockholm will be one of the world's leading regions within life science, where medical technology is an important part. Being the R&D Director for Region Stockholm it is also natural for me to lead the work of MedTechLabs. The Centre is creating opportunities for researchers at KTH and KI to work close to the clinical operations within the healthcare, thus speeding up the pace for research results to benefit the patients. MedTechLabs also contributes to the regional ecosystem for start-ups and regions attractiveness for global corporations.

2. MedTechLabs is in a state of rapid growth. When and how will the results from the centre reach the patients?
The results from our first research program, Spectral CT-imaging and Endovascular Techniques, has continued to develop. Hopefully employees at the Karolinska University Hospital will soon provide patients suffering from acute stroke with finer diagnostics than ever before and better treatment. The technology is efficiently shared to other hospitals within Region Stockholm through the new online education "Acute stroke treatment within 24 h – decision making with perfusion". Also, a new endovascular method for heart biopsy has been developed and is currently under clinical assessment in cooperation with the Sahlgrenska University Hospital Transplant Institute. Our second research program, "Breast Cancer Imaging powered by Artificial Intelligence Diagnostics", has just started and a clinical study is under planning. Here AI and machine learning will be used that hopefully increases the accuracy within image diagnostics of breast cancer in a radical manner.
3. What will be your top priorities for MedTechLabs during the coming Year?
I would like to see that investments such as ScilifeLab and others within the region benefits from the collaboration that MedTechLabs is gradually starting with clinical operations. We are building the first model with Karolinska University Hospital at BioClincium, which then will be ready to spread to our other hospitals. It shall be easy for researcher and companies to conduct clinical studies as part of research projects. The coming year we will create the foundation for this infrastructure within MedTechLabs.